In this section...
Welcome to Year R - New Starters in September 2023
New reception pupils for September 2023
Welcome to all our families that have accepted a place to join Berewood in September. We are looking forward to working with you and your children.
Key dates to be aware of: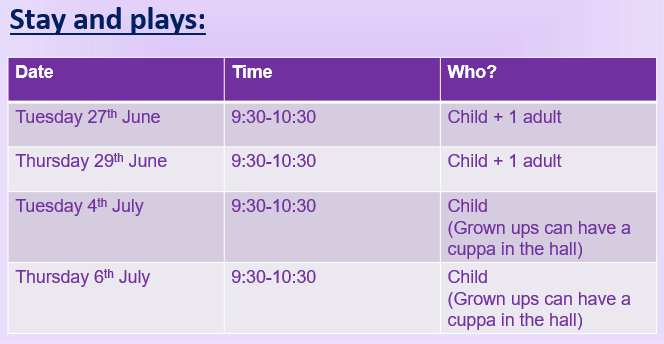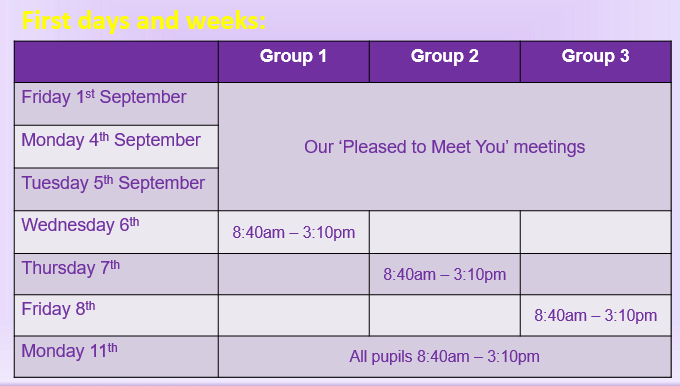 FAQ:
Parent/carer(s) should attend the 'Pleased to Meet You' meetings with their child. Please contact the office to book your slot.
From Wednesday 6th September, the children will stay in school on their own. Please can parent/carer(s) bring their child into the Year R area where they will be greeted by a member of the Year R team. To keep the environment calm and to ease the transition for everyone, we request that quick goodbyes are said at the classroom door and parents do not enter the classroom on these sessions.
Details of which class or 'group' your child is in can be found in the letter contained inside your welcome pack that was given to you at the parent meeting held on 13th June. If you were unable to attend this meeting, please call into the school office to collect your pack.
Please contact the school office on 02394 006070 or office@berewoodprimary.co.uk if you have any questions.