In this section...
Other clubs
Parents and carers can find details of the clubs currently on offer to our pupils after school.
For information on our externally run after school childcare run by Growing Places and our early morning club run by Active8 Minds please see the links on the right.
Mondays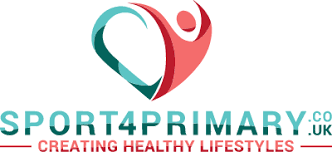 Basketball Club (payable) for Years 3 to 6 run by Sport4Primary. For timings, information and bookings see their website: https://sport4primary.co.uk/product/berewood-primary-school/
Sama-Karate Club (payable) - Limited spaces. £5 per session, payable weekly. Please ring or message Heather Childs-Atkinson on 07738 914291 to book a space.
Tuesdays
Dance Club (payable) run by Carrie-Ann Sait. For timings, information and bookings please contact Carrie-Ann on 07766 001267
Wednesdays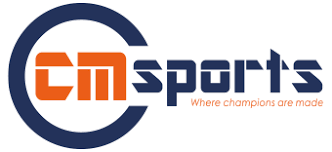 Football Club with CM Sports (payable). For timings, information and bookings see their website https://cmsports.schoolipal.co.uk/clubs/school-clubs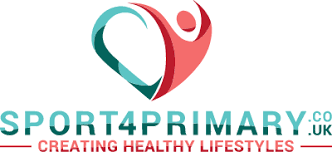 Tennis Club (payable) for Years 2 to 6 - run by Sport4Primary. For timings, information and bookings see their website: https://sport4primary.co.uk/product/berewood-primary-school/
Thursdays - only Growing Places and Active8 run - see links opposite
Fridays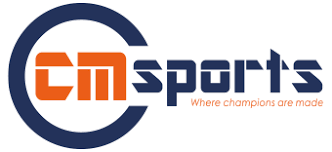 Multi-sports club for pupils in Years 1 to 6 - run by CM Sports. For timings, information and bookings see their website https://cmsports.schoolipal.co.uk/clubs/school-clubs