In this section...
Admissions for Year R - September 2022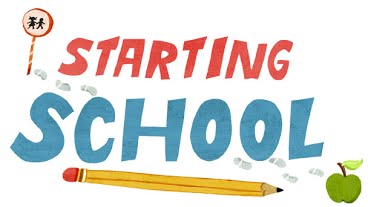 Starting school at Berewood Primary
Information for Parents and Carers
​Starting school is an exciting time but can also be a bit of an anxious time. The Starting School page of our website will give parents and carers all the important information you need. Please check back regularly for updates and information.
Get in touch
School Office contact - Mrs Charlotte Heslop.
Telephone: 02394 006 070
Email: office@berewoodprimary.co.uk
​
Applications
Applications can be made via Hampshire's website.
Coming to see the school?
This year we have produced a short presentation which we hope will give you a feel for our school, including a short welcome from our Headteacher, Mr Leigh.
We're sorry that due to lock down the opportunity to visit the school is restricted at present. You can view the presentation here and please do get in touch if you have any queries.
When will I find out if my child has a place?
Councils will normally send confirmations for primary schools on or around 16 April 2021.
Have a look at Hampshire County Council's website for more information.