In this section...
A message from our Headteacher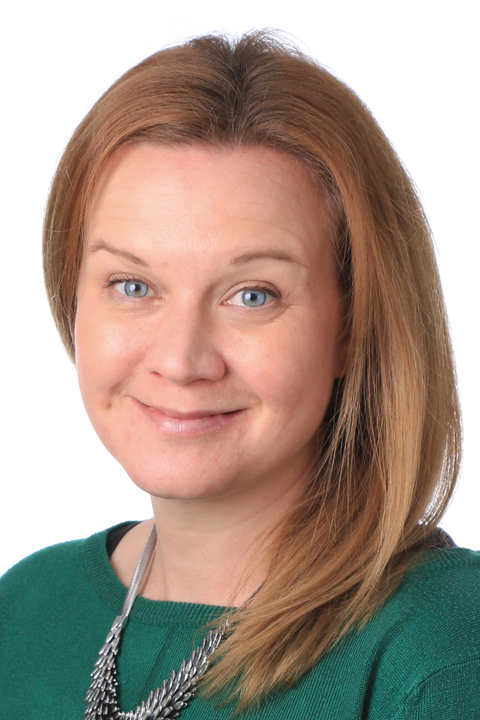 Welcome to Berewood Primary School; our academy school which opened in September 2014. My name is Megan Carter and I am Berewood's headteacher.
We are proud to be a member of the University of Chichester Academy Trust and I am delighted to be its headteacher as the Berewood community grows with us and around us. I work with our highly skilled staff and a dedicated Governing Body to secure the best possible education for our children.
Berewood Primary School has been built to support the new Major Development Area to the West of Waterlooville and it serves the children of Berewood whilst working within the broader locality group of schools in Waterlooville. We provide an education for children from the age of 4 to 11. We are proud of all our children and recognise the hard work and determination they show in their everyday learning and achievement, and their role in helping us to create our vibrant, happy and successful primary school.
The ethos of our school is one of participation and taking personal responsibility. Our work each day is governed by our school values - the Berewood Bonds - which children learn about from the moment they join our school. We expect all involved with the school to show respect and care for others, and we build up a sense of community and personal commitment to achieving our best. At Berewood every child matters and every day is a day for learning and making progress.
The school is a stunning building with bright classrooms, additional learning spaces, the latest technology, and a library at its heart, all of which help us to provide many opportunities for enrichment. Our beautiful and carefully landscaped grounds mean that learning can take place both inside and outside, helping us to make lessons active and engaging, and to enhance our creative and exciting curriculum. We are all fortunate indeed to enjoy such a wonderful, purpose built, modern working environment.
At Berewood Primary School we work together in partnership with the University of Chichester Academy Trust, our local community and our parents to secure the good progress of all our children.
I hope you enjoy your visit to our school website, but if there is anything further you need, please do get in touch through the school office.
With very best wishes,
Megan Carter
Mrs Megan Carter
Headteacher