In this section...
E-Safety
House day/e-safety day
On Tuesday an exciting event occurred where all houses gathered around and learnt about e-safety using our seven branches of learning. We all chose a range of activities and planned them into a timetable for the day.
Graffiti wall:
In this activity we covered a wall with positive comments about safety to remind us how to stay safe on the internet.
We used the laptops to create websites…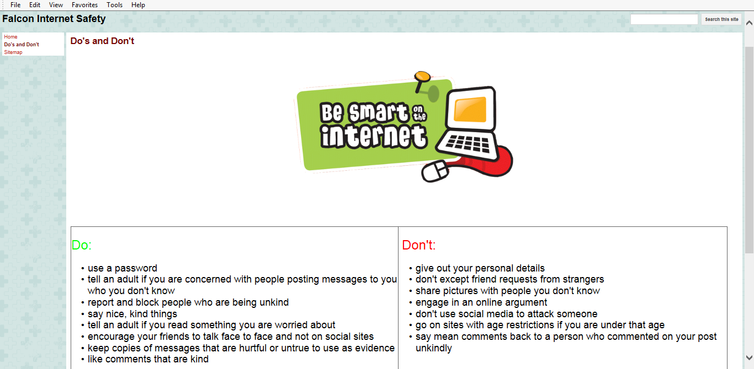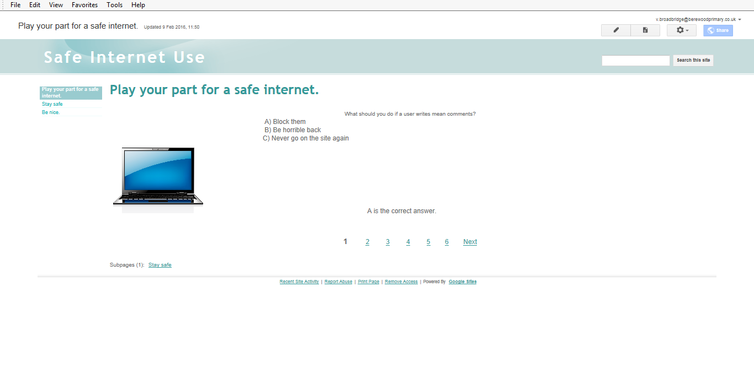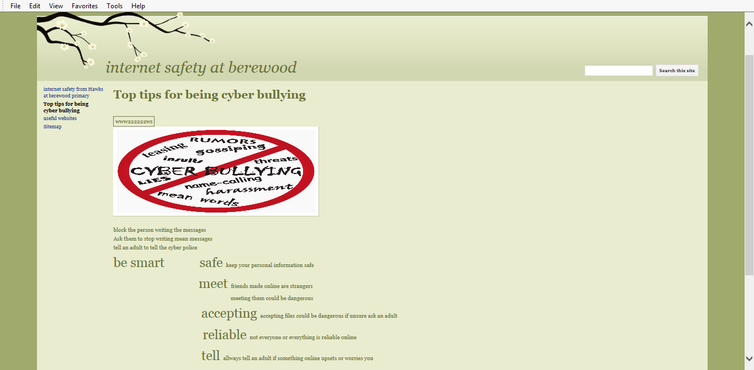 Powerpoints, videos and scratch games.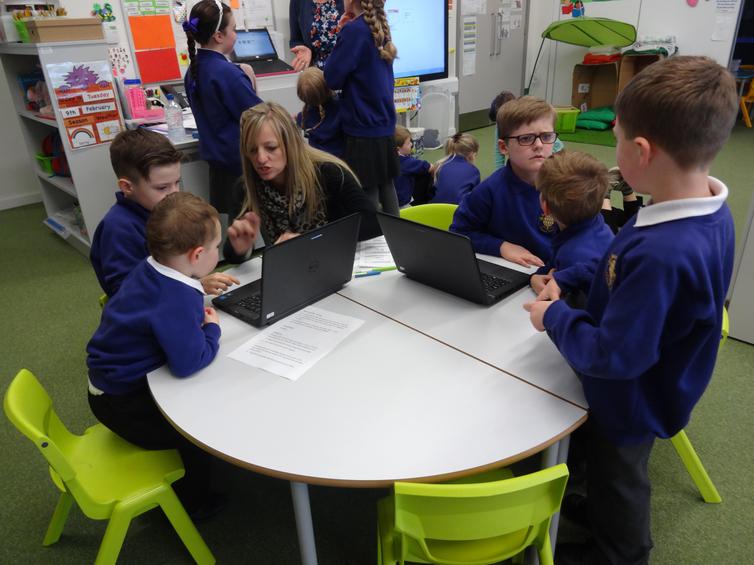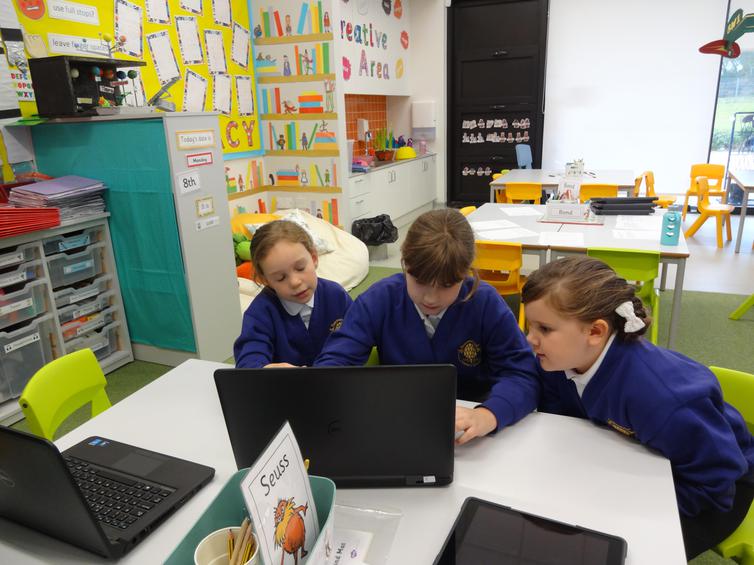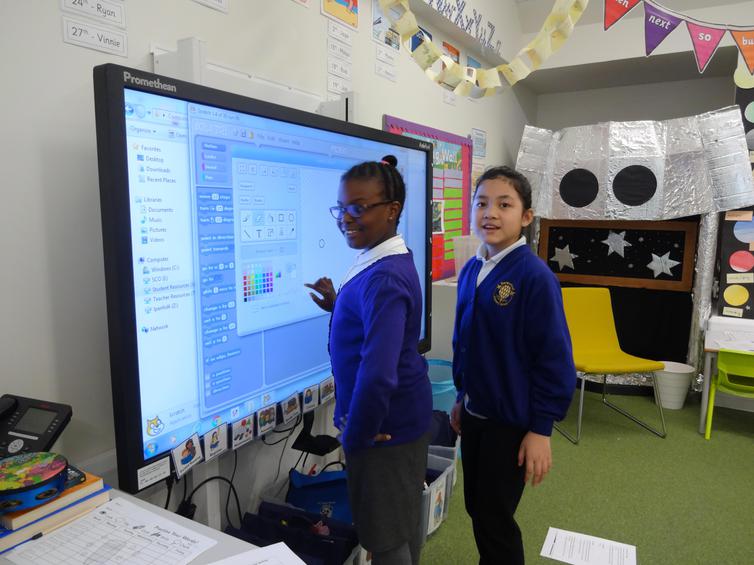 All of these related to internet safety reminding us how to stay safe online.